Our Office & Showroom:
🔸We are happy to be welcoming clients inside our showroom! Masks are required when inside the building.
🔸SALE!!! We are cleaning out our showroom and warehouse, and we have an excess of window and doors to get rid of! We would like to invite you to our shop at 130 Utopia Rd. in Manchester, CT to browse our collection of doors and windows ON SALE. Stop in between 10AM & 2PM Monday thru Friday. Cash only. Pick up only. We would appreciate if there were no calls related to the sale, just stop in, as it's still our busy season. Thanks!
🔸For inquiries about orders, pick ups or deliveries, please call: 860-645-8432, or email: Gary@manchestermillwork.com, or fax: 860-649-1052
Thank you, stay healthy, and be well.
-The Team at Manchester Millwork
Welcome to Manchester Millwork
We carry a large selection of replacement windows, doors and interior trim from some of the best names in the business. Our qualified sales team can assist you with replacement windows and replacement doors, as well as your new construction needs. We stock a large selection of interior trim and can build custom interior MSG trim packages. Whether you are replacing one window or door, or remodeling or building an entire house, let our professionals make it easy for you.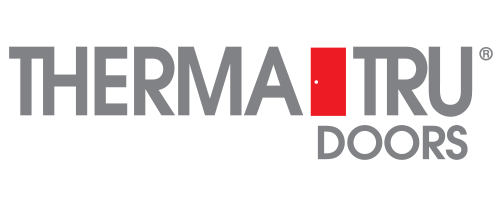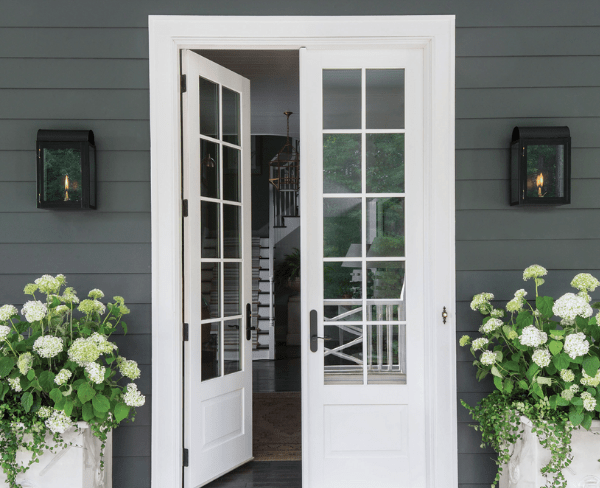 Our Experience
With over 100 years experience in inside sales alone we have the experience to answer any question about the great products we carry and how to have successful results with windows, doors, trim and many other improvements.
Contact Us
Address:  ​
130 Utopia Rd #1, Manchester, CT 06042
Hours: 
Monday - Friday:  7AM - 4PM
Saturday & Sunday: Closed
Phone:
(860) 645-8432