Since 1989, Manchester Millwork has offered quality products and expert advice on all your window, door, trim, and home improvement needs. Having over 100 years experience with inside sales, we can answer any questions you have about the great products we offer, as well as offer advice on how to have successful results with windows, doors, trim and many other home improvement projects.
We are here to help with all of your new construction and remodeling needs with the very best service and products.
We carry high-quality products such as windows and doors by Marvin, Kas-Kel Vinyl New Construction Windows and Replacement Windows, Therma-Tru Exterior Doors and a wide-range of interior millwork.
Originally we were located on the west side of town in one of the old Cheney Mills buildings. After 11 successful years we outgrew our facility and moved to our new larger facility with an updated showroom, larger service area and warehouse, located at 130 Utopia Road in Manchester, CT.
MEET OUR TEAM
With over 100 years experience in inside sales alone we have the experience to answer any question about the great products we carry and how to have successful results with windows, doors, trim and many other improvements.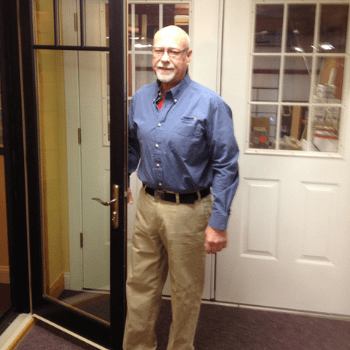 Dan Fagan
Dan Fagan is the owner and President of Manchester Millwork, Inc. Dan started in the millwork business in 1979 right out of high school. Soon after he started, it became clear he had a knack for the business. In 1989 Dan decided to start his own company and named it Manchester Millwork. Throughout the last 25 years Dan has built his business on the premise that relationships with both vendors and customers are the most important thing.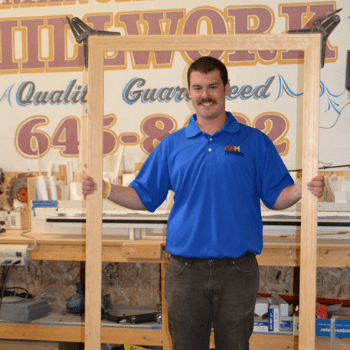 Patrick Fagan
Patrick Fagan started with Manchester Millwork in 2013 and is just starting his career in the millwork business. Patrick is currently working in all aspects of the business, including driving the trucks, working in the warehouse and helping customers at the sales counter.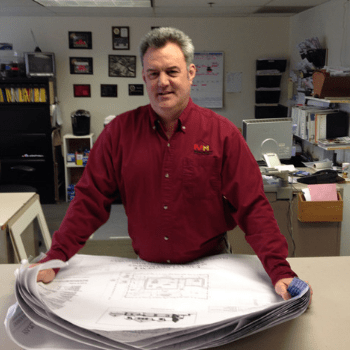 Wayne Webb
Wayne Webb has been with Manchester Millwork since day 1 in 1989 and without him it would not be the business it is today. Wayne is the backbone of the company and is involved in all aspects of the business from sales to managing the warehouse.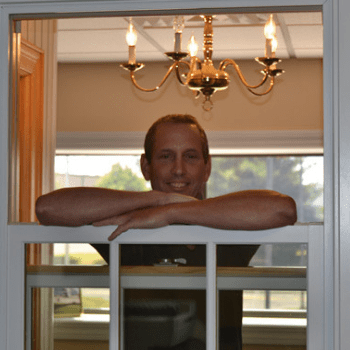 Ron Stavens
Ron Stavens has been in the millwork field for a long time and even worked with Dan and Wayne back in the early 1980's at a lumber yard where they all got their first start. Ron started at Manchester Millwork in 2011 and is now the main millwork foreman. He also does the bulk of the measuring for the company.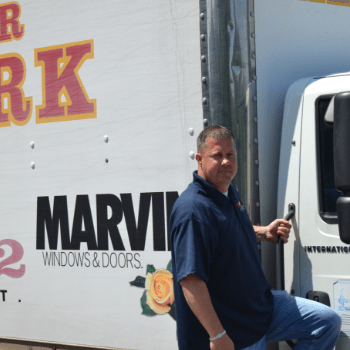 Gary Gazdzicki
Gary Gazdzicki has been with Manchester Millwork since 2004 and is the muscle behind the company. Gary's primary duties are deliveries and warehouse foreman. Gary also helps with sales when needed and has proven himself irreplaceable in the company.